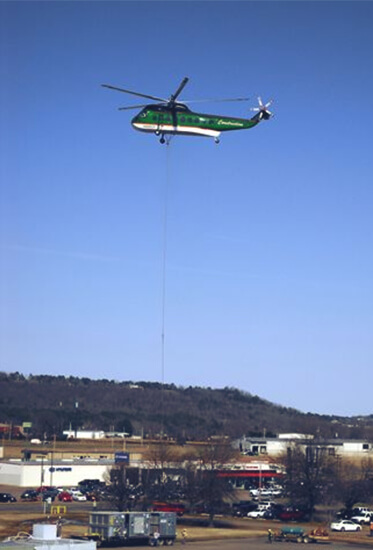 ENGINEERING
& DESIGN
We have the experience and expertise to work with you to design a high quality and energy efficient system for your business.
Learn More >

SYSTEM
INSTALLATION
We offer a staff of highly trained installation and service personnel with vast experience in large ammonia systems.
Learn More >

PROCESS SAFETY
MANAGEMENT
We have an unparalleled advantage when it comes to experience with PSM for ammonia refrigeration programs.
Learn More >
Location
Nebraska
8425 Madison Street
P.O. Box 27004
Omaha, NE 68127
Phone: (800) 728-6160
Fax: (402) 339-5560
Missouri
1362 North Hwy 9, Suite B
Parkville, MO 64152
Phone: (800) 728-6160
Fax: (816) 741-3074