We Build
on Our Reputation
Since 1995, our company has been gaining credibility and earning the trust of our customers
by providing them with the best solutions in solving their mechanical needs.
Your Industrial Refrigeration
Contractors Since 1995
McNeil Industrial has been specializing in ammonia refrigeration for over 25 years and has the knowledge and experience to ensure successful engineering, construction, and maintenance of your industrial refrigeration system. Our commitment is to provide our customers with state-of-the-art and cost-effective systems backed by superior designs and cost savings solutions. This means using the finest computerized design technology and software, procuring high quality equipment and parts, and providing exceptional service that is unsurpassed.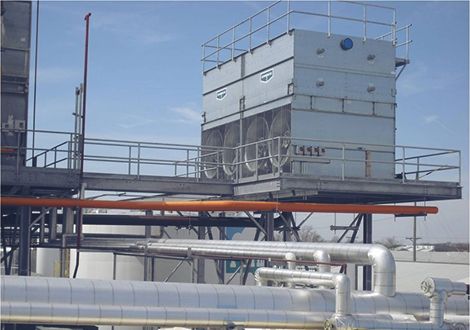 Ammonia Refrigeration Contractors that Put Safety First
Safe design is at the heart of what we do: all of the systems we design meet the requirements for OSHA compliance. As part of our work, we produce Piping and Instrumentation Diagrams (P&IDs), Block Flow Diagrams, Engine Room Ventilation plans, Relief Header calculations and everything else you need to ensure your system operates both safely and effectively.

One of the Leading Ammonia Refrigeration Companies in the United States
Because we are niche provider of ammonia refrigeration, we are able to offer a large amount of specialized knowledge and expertise. Our highly skilled design and installation teams are able to produce highly sophisticated refrigeration systems that are tailored to meet the particular needs of your organization. We scrutinize each stage of the project process carefully, making sure that it's as competitively priced as possible without ever compromising on quality.

Industrial Refrigeration Contractors that Can Get the Job Done
We have a strong track record in the effective delivery of refrigeration systems for many different sectors and applications. No matter what your needs may be, we are able to create a top-quality answer that's energy-efficient, benefits from high performance and is built to last. To find out more about what we can offer or to tell us more about your refrigeration project, call us at (800) 728-6160 (Nebraska) or 816-741-2022 (Missouri).
our Project
Gallery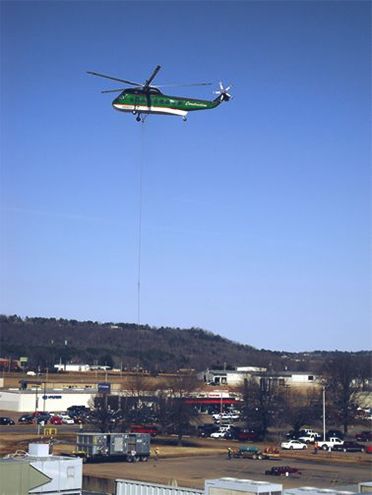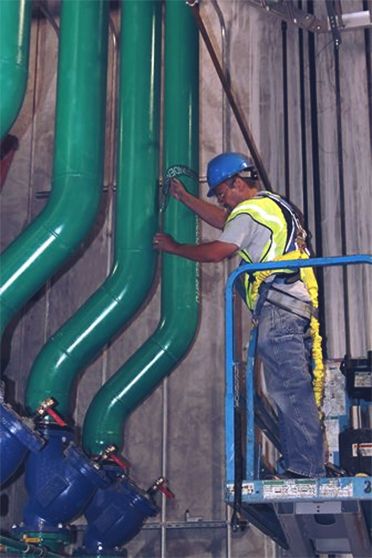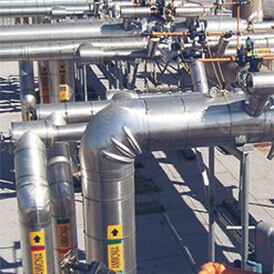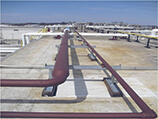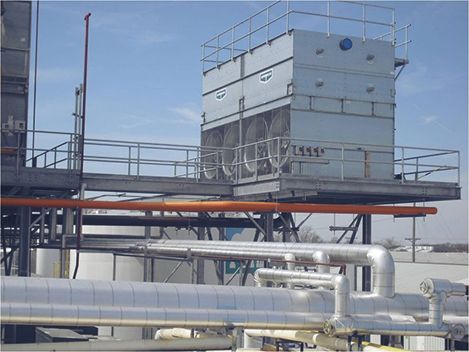 Locations
Nebraska
8425 Madison Street
P.O. Box 27004
Omaha, NE 68127
Phone: (800) 728-6160
Fax: (402) 339-5560
Missouri
1362 North Hwy 9, Suite B
Parkville, MO 64152
Phone: (800) 728-6160
Fax: (816) 741-3074
Arkansas
2720 Bernard Way
Russellville, AR 72802
Phone:
Fax:
Texas
6409 Meister Street
Amarillo, TX 79119
Phone:
Fax:
Tennessee
7910 Rustic Oak Drive
Knoxville, TN 37919
Phone:
Fax:
Alabama
768 Bryant Drive
Attalla, AL 35954
Phone:
Fax: